LATEST NEWS
Role of the ostomy specialist clinician in ileal pouch anal anastomosis surgery

Restorative proctocolectomy with ileal pouch anal anastomosis (IPAA) is the gold standard for surgical treatment of ulcerative colitis (UC) or familial adenomatous polyposis (FAP). It's also done to treat colon and rectal cancers, such as those caused by Lynch syndrome (LS). IPAA allows the patient to maintain fecal continence and evacuate stool from the anus after colon and rectum removal. A temporary ileo­stomy may be part of the overall process, but there's no need for a permanent stoma.

By Leanne Richbourg, MSN, RN, APRN-BC, CWON-AP, CCCN, GCNS-BC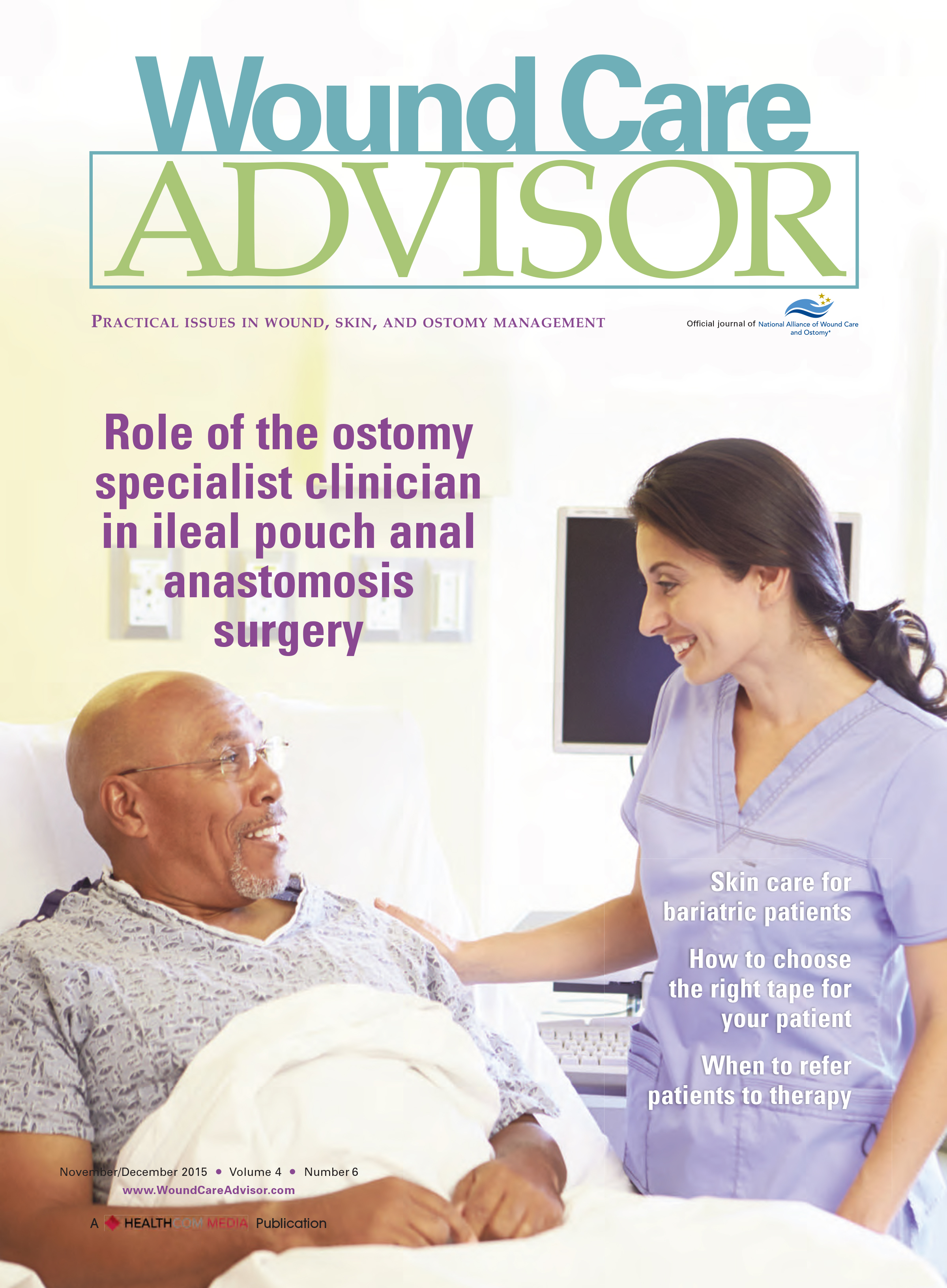 READ MORE
---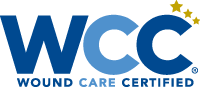 TOTAL CERTIFIED:
18,418


---

---
WHICH CERTIFICATION?
Not sure which
certification is for you?
Click Here to Find Out

---

Wound Care ADVISOR
The official journal of NAWCO
---
WANT TO PROVIDE FEEDBACK?
Click here
to view the complaints and disciplinary policy
Click here
for a feedback form
---