Reward and Recognize an Outstanding WCC


April 15, 2014- Nominations are open for the 8th annual WCC Outstanding Achievement and Scholarship Awards. These prestigious awards are given annually to three outstanding WCCs from across the country and one individual aspiring to become WCC Wound Care Certified.
READ MORE
---
Maryland Skilled Nursing Facility Staff to Receive Wound Care Training and Certification

Plainfield, IL — February 27, 2014, Wound Care Education Institute® (WCEI), a leading wound care and ostomy education provider, is partnering for a second time with The Health Facilities Association of Maryland (HFAM) and the National Alliance of Wound Care and Ostomy® (NAWCO) to offer wound care training and Wound Care Certification (WCC®) to eligible clinicians on Maryland's Eastern Shore.

READ MORE
---
Managing Venous Stasis Ulcers

By Jennifer Oakley, BS, RN, WCC, DWC, OMS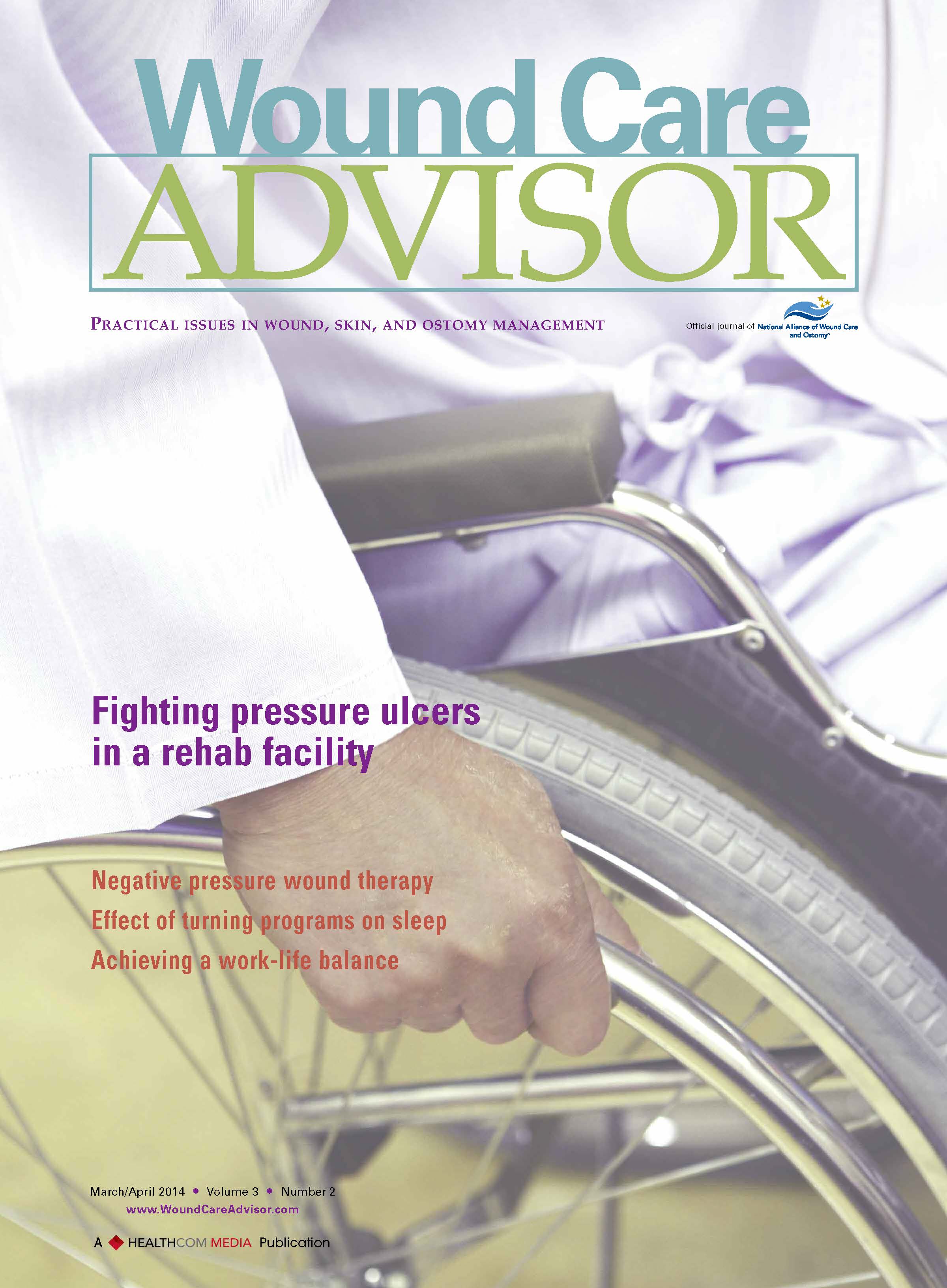 I used to think I could do it alone. I took the wound care certification course, passed the certification exam, and took all of my new knowledge—and my new WCC credential—back to the long-term care facility where I worked. I was ready to change the world.

It didn't take me long to figure out that I couldn't change the complex world of wound care alone. I needed a team of specialists who could manage my patient's troubles with nutrition, swallowing, activities of daily living, positioning, body image issues, and many other areas that required expertise I didn't have.

READ MORE
TOTAL CERTIFIED:
16,647