Reward and Recognize an Outstanding WCC


Nominations are open for the 8th annual WCC Outstanding Achievement and Scholarship Awards, (scholarship sponsored by JoernsRecoverCare). These prestigious awards are given annually to three outstanding WCCs from across the country and one individual aspiring to become WCC Wound Care Certified
.
READ MORE
---
You Want Me to Touch you Where?
Using intimate touch in wound care

By Debra Clair, PhD, APRN, WOCN, WCC, DWC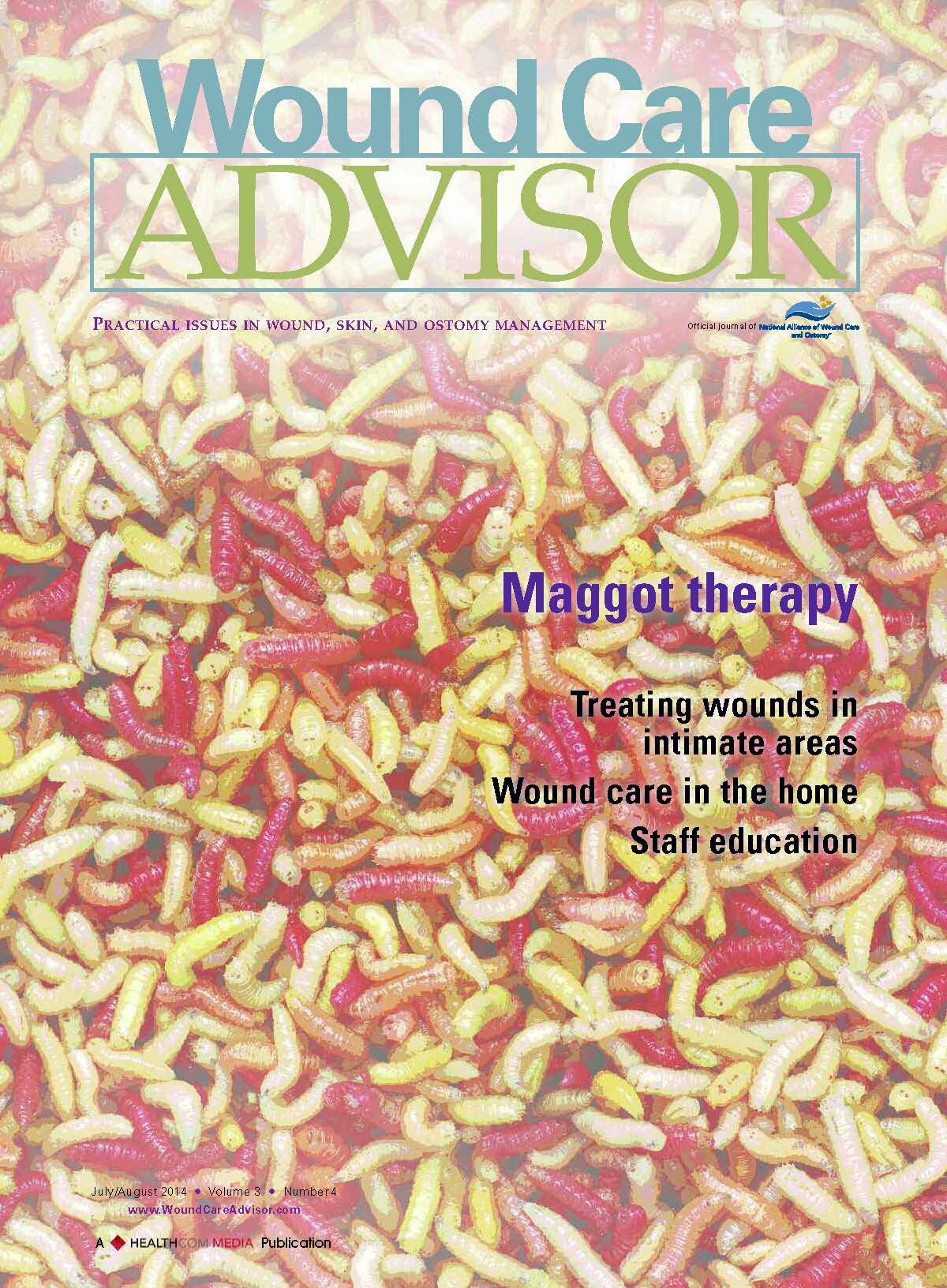 Providing wound care requires a great deal of knowledge and skill. To become a wound care nurse entails taking classes, gaining and maintaining certifications, and acquiring on-the-job experience. But despite your education, knowledge, skills, and certifications, you may encounter problems when wound care requires you to touch the patient in a sensitive or embarrassing area. Touching the patient in these areas is called intimate touch. Intimate touch can cause feelings of discomfort, anxiety, and fear—for both you and your patient. This article offers advice on how to decrease everyone's anxiety and discomfort around intimate touch.
READ MORE
---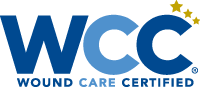 TOTAL CERTIFIED:
16,988

WHICH CERTIFICATION?
Not sure which
certification is for you?
Click Here to Find Out

---
---
WANT TO PROVIDE FEEDBACK?
Click here
to view the complaints and disciplinary policy
Click here
for a feedback form
---